Retrouvez Codeurs en Seine toute l'année !
Meetups Codeurs en Seine
Retour à la liste des meetups
Kubernetes, le futur de la sécurité
Meetup le mardi 15 juin 2021 de 19h00 à 20h30
Diffusion sur Twitch sur la chaine CodeursEnSeine
Lien vers la chaine Twitch de Codeurs en Seine
twitch.tv/codeursenseine
---
Kubernetes, le futur de la sécurité
Loïc Tosser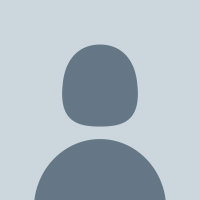 Loic is a C-Level system engineer equipped with a unique combination of advanced knowledge and expertise in the IT field: security, infrastructure, automation, and data streaming. After graduating from one of the top schools in Europe for computer science, he started to build his international career first by taking part in a one-year exchange program at the top Russian university for telecommunications, second by moving to the UAE and serving as a CTO for startups and governmental institutions. Being genuinely enthusiastic about the Tech Universe, he mastered the skills of managing large systems, high traffic websites, and applications, and creating/maintaining cost-effective infrastructure.
Twitter : @Wowi42
---
Meetup le mardi 15 juin 2021 de 19h00 à 20h30
Diffusion sur Twitch sur la chaine CodeursEnSeine
Modifier cette page